Good accounting record is effective for good management.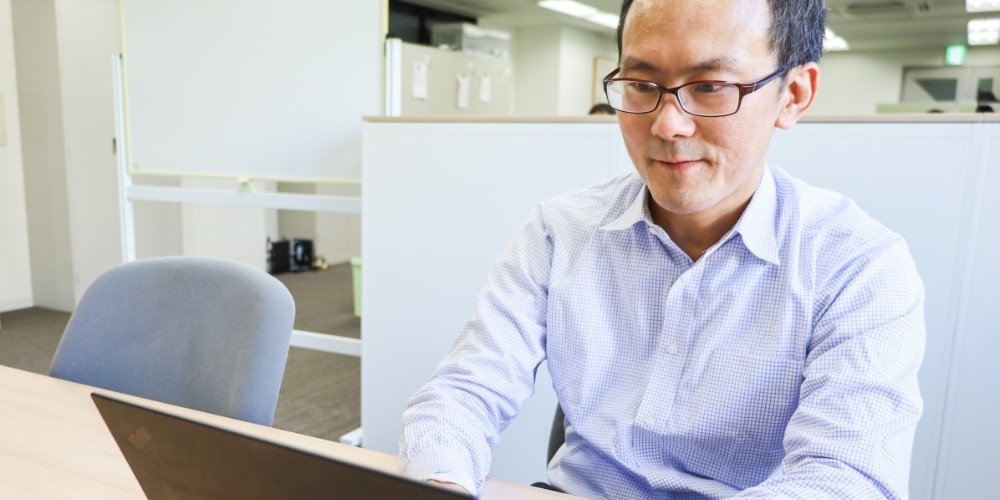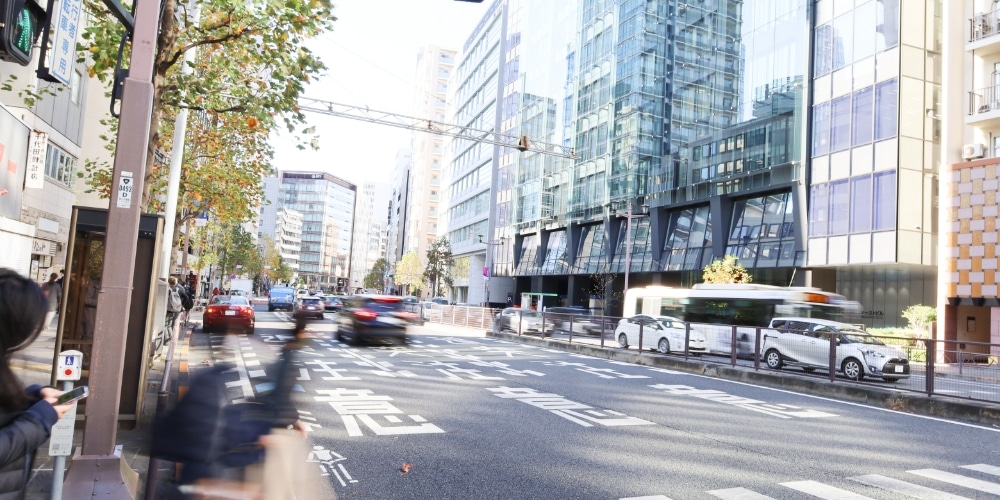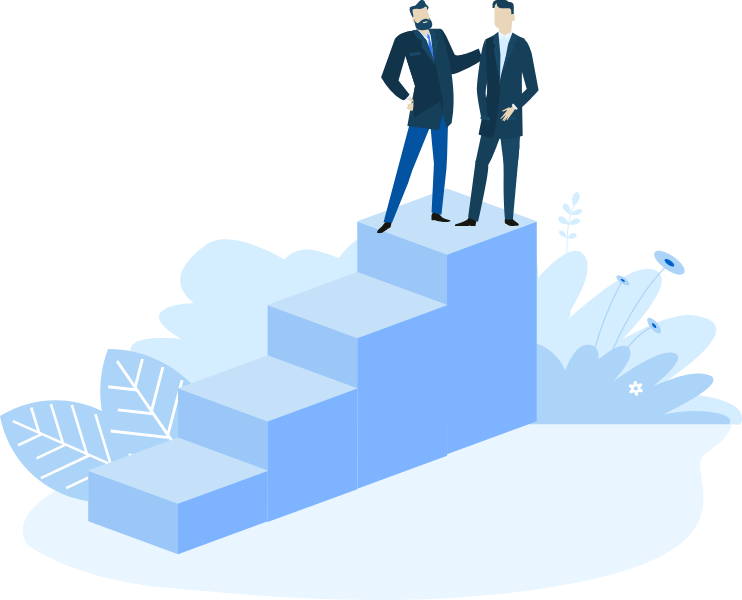 We minimize your corporate and consumption tax in a compliant manner.
You are listened carefully by us to understand your business model and future prospects to minimize your tax. Tax may not be your first priority but saving to minimize the tax is always good for the cashflow of any business.  
We will explain what options are available for their tax and share pros and cons of each options with clients to customize their best tax strategy. 
You may have experiences to be told that you had to pay unexpected tax. We care about withholding tax and other tax liabilities that may otherwise come out as a surprise and prepare tax treaty documents to reduce it.  
Maintaining good accounting records may not be appreciated properly in the day-to-day operation but it is essential in running a business in an organized manner.
Well organized financial records are base for budgeting and checking the result (PDCA).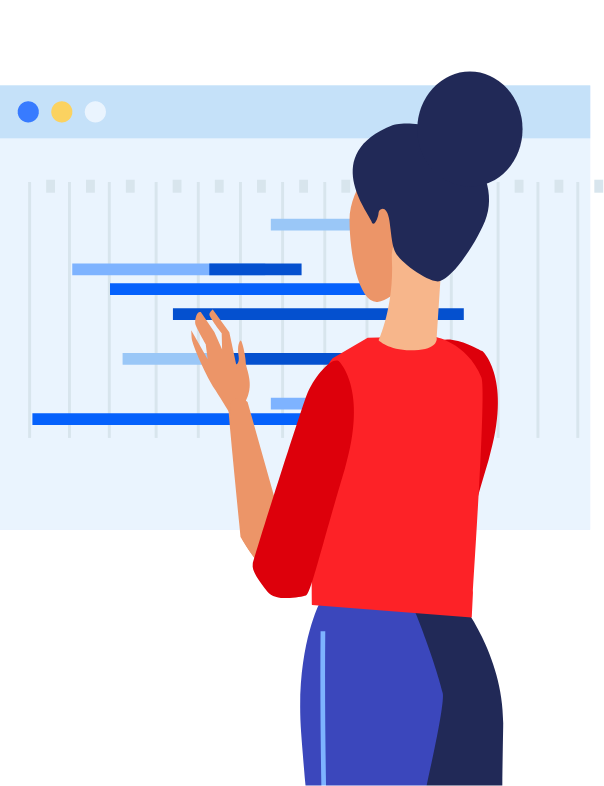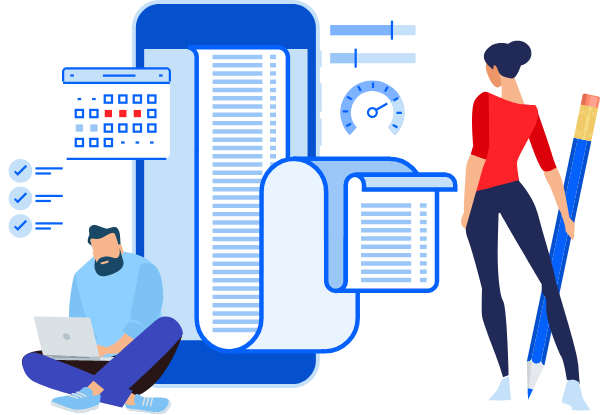 We know that if your books are dirty, you will have a lot of trouble later.
It's easy to think that books are made only for tax audits, but they are actually very useful in daily work. For example, if the books are clean, you can easily find out how much accounts receivable remained for the customer A.
Also, the amount of salary paid to Mr. B two months ago is one shot. When and how much did you pay to Mr. C, and how much did you have left? You can see what it is.
Since it's a book, I think of a thick bundle of paper bound with a string, but now it's the age of computers. Searching for data is much easier. A lot of information is packed in a well-organized book. There is no doubt that it will be convenient if this is not just an old record, but can be used in daily activities. It would be easier to understand if you imagine something like the accounting version of Evernote.
When you take a photo of your receipt and upload it with the iPhone app, the photo is automatically saved in Google Drive. We use Google Vision AI to automatically journal, but if the AI doesn't recognize it, our staff will enter the accounting journal from the receipt. The consumption tax data is also entered correctly.
The fee is charged for each ticket. Up to 100 sheets are 8,000 yen, and after that, each sheet costs 20 yen.
Journals can be downloaded to CSV in Yayoi accounting format.
In addition, customers can check the entered accounting data online at any time.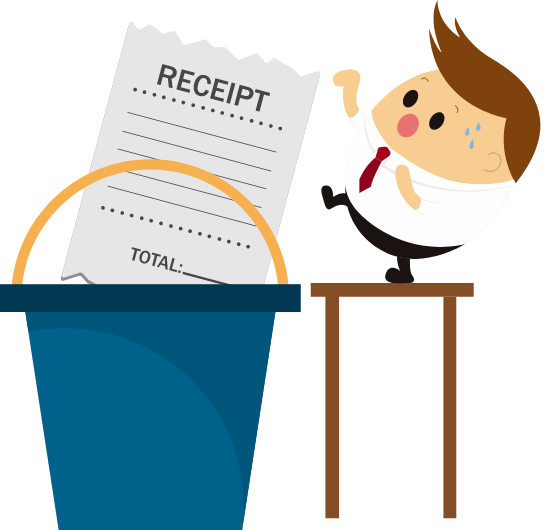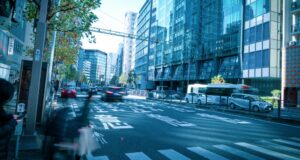 Ex-Works and Ex-Factory When a company engages in business with a customer located overseas, it's easy to assume that because the transaction is considered